D.M. Sabia & Co., Inc.'s safety program has four key elements:
2
Hazard Identification and Correction
To further these four elements, the Safety Program includes: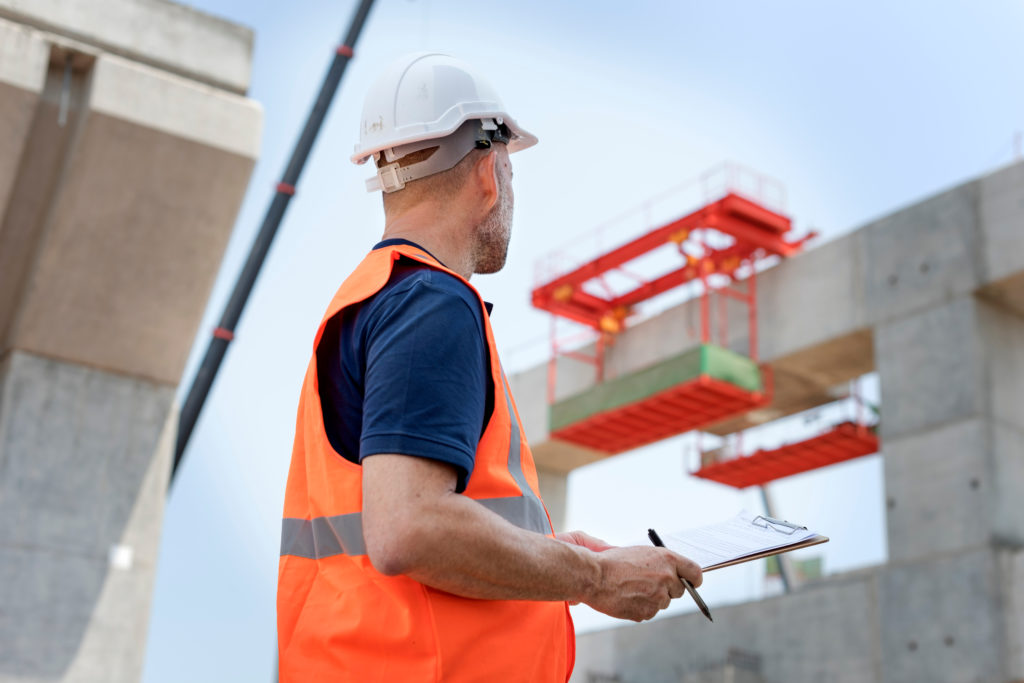 Active Safety Committee
Monthly safety meetings are conducted by executive management and attended by staff and field representatives. The President of the Company, attends and participates in these monthly meetings. Incidents, hazards, recognizing employees who contributed to the safety efforts in the field, and training needs are among the topics addressed each month.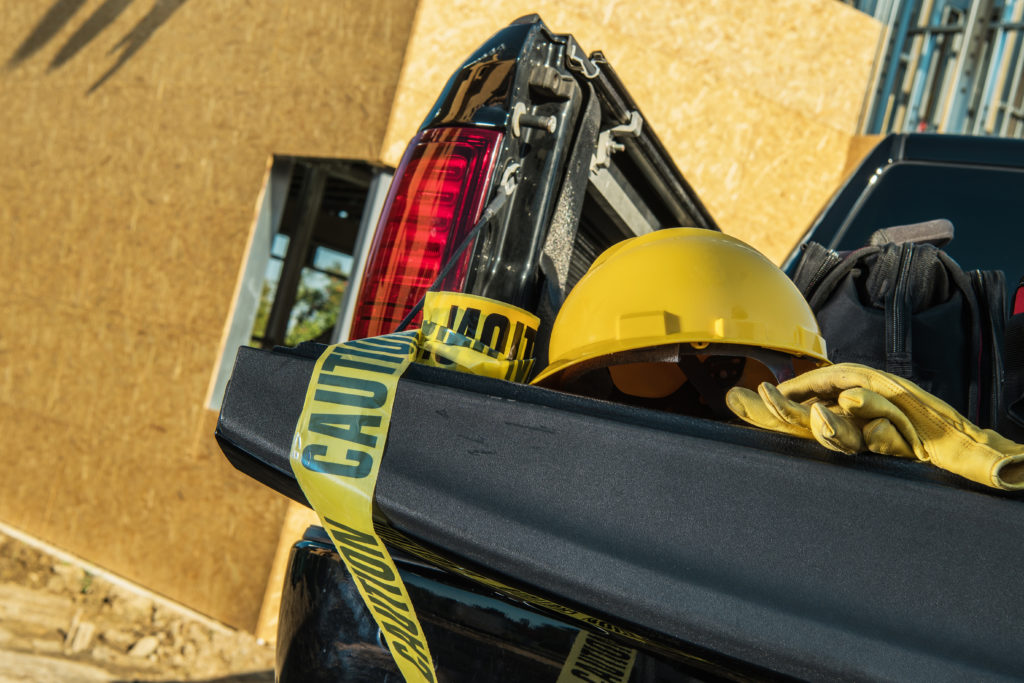 Safety Observation Sighting (SOS) Program
D.M. Sabia & Co., Inc.'s SOS program is a formal procedure where personnel report substandard or noteworthy field conditions affecting employee safety and health to both the site and the D.M. Sabia & Co., Inc. management so that prompt corrective action can be taken.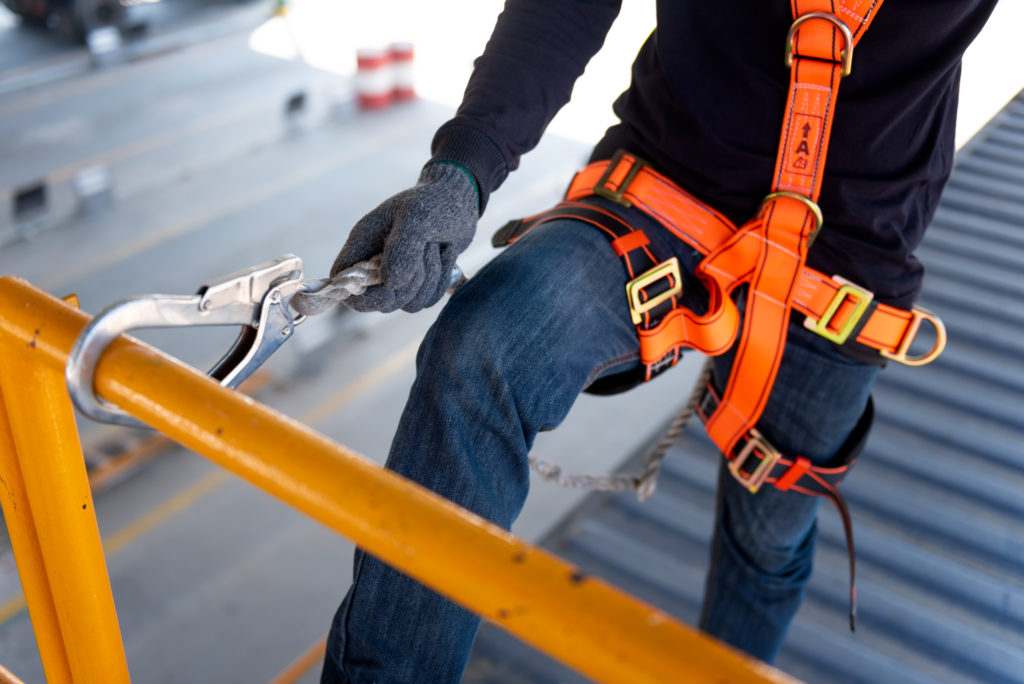 Weekly Safety Training
Safety toolbox talks are conducted every week at every construction job site, using training and information materials prepared for the construction trades.
Annual Safety Meeting
Each year on a Saturday in February D.M. Sabia & Co., Inc. holds an all staff Safety Meeting. There is a presentation given to review the year in safety as well as a guest speaker and demonstrations. Demonstrations include, JSA's, how to complete an incident report, and more. There is a $500 Visa gift card raffle for each month of the previous year that was incident free. At the 2020 Safety Meeting all field personal were given new OSHA approved safety helmets.
Maintaining Our Safety Process
D.M. Sabia & Co., Inc. schedules specialized safety training so employees can safely perform their jobs. Examples of such training programs include OSHA 10-hour and 30-hour Outreach Programs, CPR, Forklift Truck Operator, Scaffold Competent Person, and Fall Protection Training. D.M. Sabia & Co., Inc.'s policy is to staff every job with professional construction tradesmen who are fully versed in identifying hazards and empowered to correct unsafe conditions that could impact its employees, customers and the general public.
D.M. Sabia & Co., Inc. provides a selection of quality safety equipment to its job sites so every journeyman and apprentice has the equipment needed to perform their work safely. This equipment includes Type IA fiberglass ladders, harnesses and associated fall protection equipment, scaffolds and scaffold planking that meets OSHA requirements, and confined space meters.
D.M. Sabia & Co., Inc.'s foremen inspect their work sites daily. The Company uses a safety engineer to periodically perform comprehensive inspections that include site conditions and work practices, job safety planning, site safety management, and employee training. These inspection reports are distributed to the management team and reviewed during the monthly safety committee meetings to ensure safe conditions are maintained in all D.M. Sabia & Co., Inc.'s operations.
Safety and health is included in construction focus meetings, project turnover meetings, and project bid proposals to eliminate or mitigate hazards associated with D.M. Sabia & Co., Inc.'s work. Site-specific safety plans are prepared for certain operations as needed. Examples of where site-specific safety plans may be prepared include critical crane lifts, fall protection plans, confined space entry, and hot work operations.
D.M. Sabia & Co., Inc. prepares monthly and annual analyses of incidents, injuries and SOS reports that are reviewed by management and the safety committee. The purpose of this analysis is to identify any area of concern before an injury results and to recognize employee performance.
During the Covid-19 pandemic, daily changes in federal, state, and local orders and regulations are significantly impacting the construction industry.  D.M. Sabia continues to develop our working Covid-19 policy based on our relationship requirements for our client and job sites. DM Sabia's main objective is keeping our employees and everyone on the job site safe. If you need a copy of our Covid-19 policy, please contact the office.