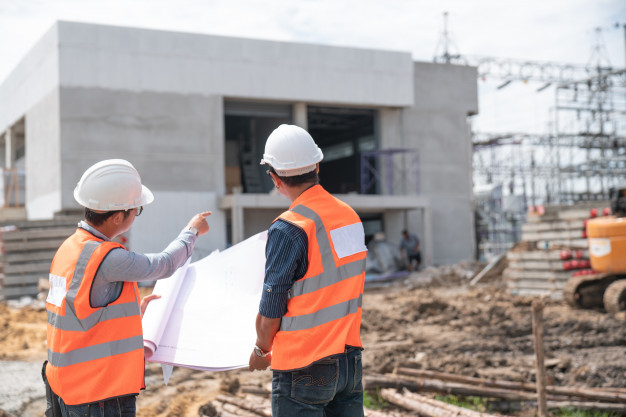 DESIGN / BUILD
DM Sabia & Co. Inc. has extensive in-house experience and expertise in the proper use of masonry materials, assemblies and construction. We routinely work with construction management, architects, engineers and facilities management in the development of projects from inception through preconstruction and installation. We support the design and construction processes through design consulting and coordination, delegated design, budgeting and value engineering to minimize costs and optimize functionality and durability. We provide solutions that meet and exceed industry standards of ASTM, NCMA, BIA, NGBQA, MIA-BSI, ILI, ICPI, ADA, UL, NFPA, ASHRAE and LEED. DM Sabia & Co. Inc. adds value for design and construction of new exterior façades, interiors, structural masonry and hardscaping. We provide expertise in unit masonry, decorative masonry, building stone, dimensional stone, architectural cast stone, terra cotta, direct adhered masonry and stone, for new construction, renovation, restoration and maintenance.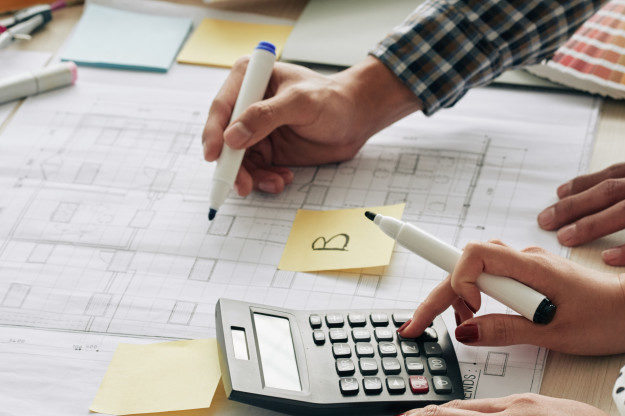 PRECONSTRUCTION / BUDGETING
We provide pre-construction services including reviewing budget drawings, design feasibility, preconstruction schedules and analyzing project details which allow us to give clients insight from our years of experience in the industry.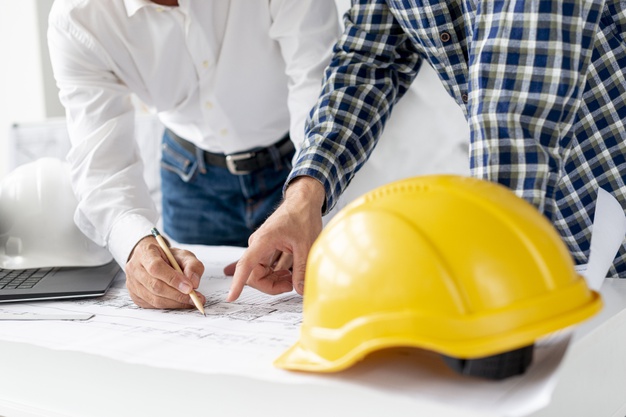 ESTIMATING
Our veteran estimators start every project out the right way ensuring accurate take-offs are performed to benefit general contractors with competitive bids to work with owners' budgets. We value-engineer different materials that can do the job without compromising aesthetics or longevity of the building. This means each project is cost effective for our clients and runs smoothly using accurate material quantities.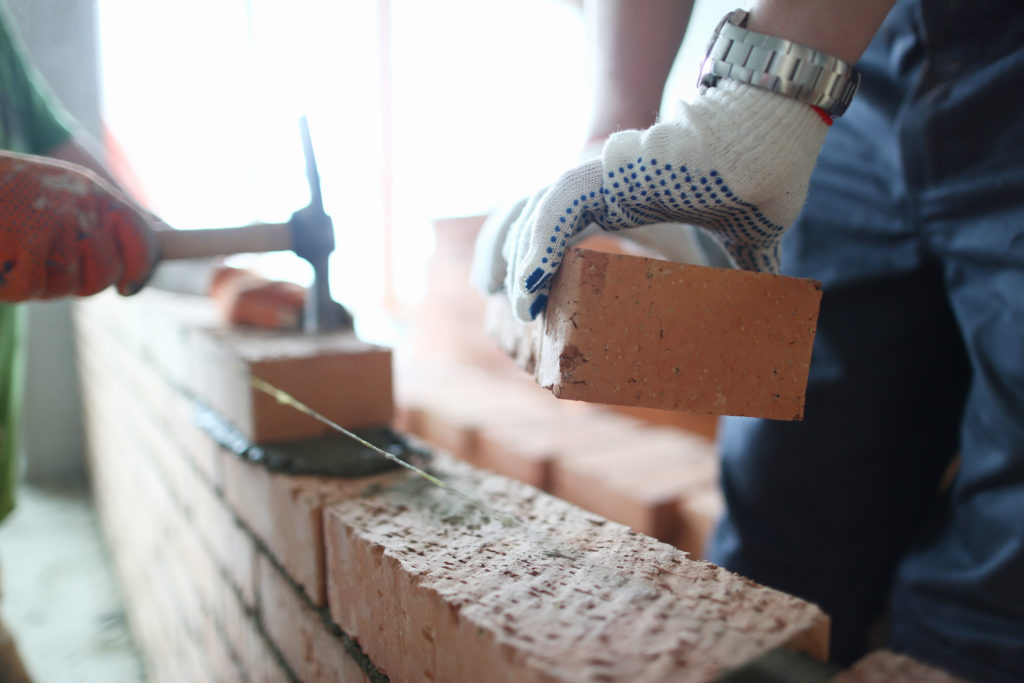 FIELD WORK / SUPERVISION
Let our skilled and knowledgeable Superintendent, Foremen, Masons, Laborers and Wash down crews show you the amazing quality results that we can provide to meet your needs. A full-time foreman with 10+ years' experience is assigned to every project. They will oversee all site activities and be responsive to all your masonry installation questions or concerns. Our field management team provides extensive support to our onsite staff to make sure we coordinate with the work of other trades, identify possible hurdles and rectify any issues before they would become a hindrance to the project.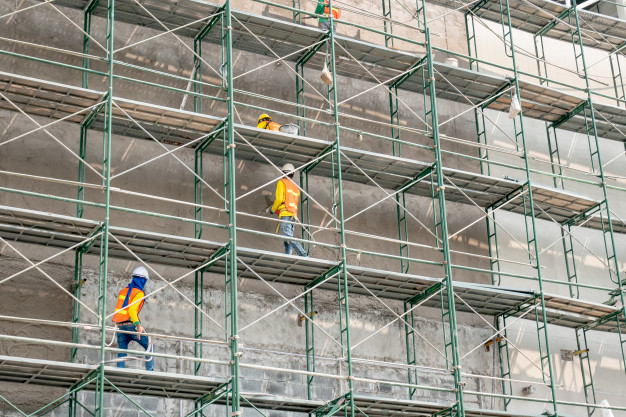 EQUIPMENT
We have a 10,000 sq ft warehouse that stores tools and equipment including 115,000 sq. ft Hydraulic Platform Scaffold, 5 cranes, 15 forklifts, and more.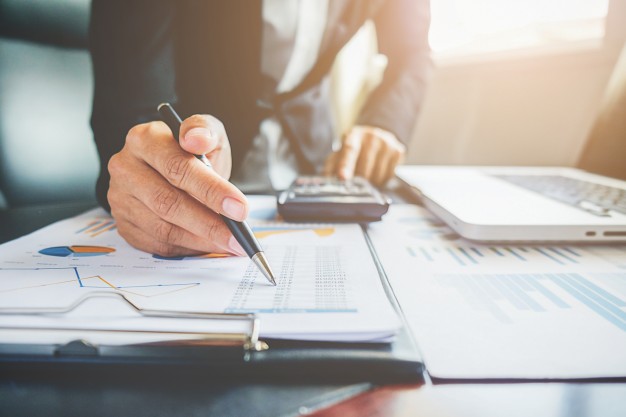 ACCOUNTS PAYABLE / RECEIVABLE
We have an extremely efficient and effective office team working to oversee material deliveries, submit pay applications, provide lien waivers, ensure payments to vendors and manage our payroll system. We pride ourselves for never having left a job unfinished or a vendor unpaid.